VBR adds Hydril Shearing Blind Ram to Its Offerings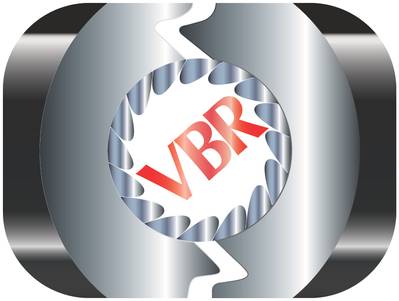 Variable Bore Rams, Inc. (VBR), one of the largest original equipment manufacturers (OEM) of blowout preventer components and ram providers in the world, has added the Hydril shearing blind ram to its offerings, announced President Hines M. "Chip" Marshall, Jr.

Manufactured by Hydril, the ram is capable of completely shutting off the well after pipe has been sheared. It is recommended for all applications using 9-5/8" pipe and below and available in sizes 18-3/4-10M and 18-3/4-15M.

In adherence to safety requirements, the ram is American Bureau of Shipping (ABS) and Det Norske Veritas (DNV) certified. As an added advantage, interchangeable shearing blades separate this product from competing rams.

"This product is available worldwide through VBR Inc. and benefits our clientele by providing them with a more versatile option to their operational needs," said Marshall. "As the demand for our products grow, it is imperative that we match that with an expanding inventory."