Moxa is Official Member of the CIRM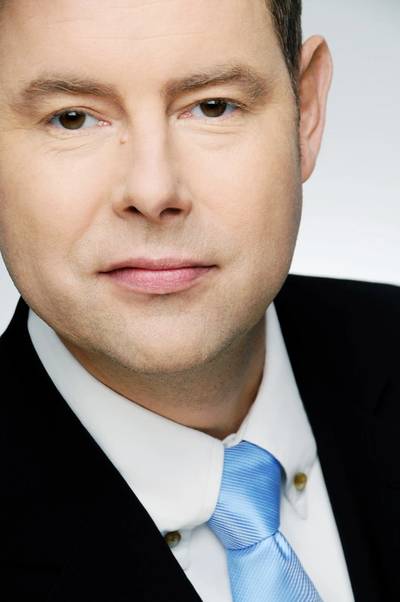 Moxa is now an official member of the influential International Association for Marine Electronics Companies that has been promoting marine electronics for efficient shipping and the safety of life at sea for 75 years.


"We are proud to be a member of CIRM as this membership recognizes the profound research and development efforts we have undertaken in the past years to develop products that are extraordinarily apt for the marine industry. In close dialogue with our customer we now have the opportunity to further develop international standards to enhance safety and efficiency in marine applications, altogether with the aim to foster our marine customer´s growth" says Stefan Palm, Marine Business Development Manager at Moxa Europe GmbH.