Rowan Offshore Fleet Contract Status Update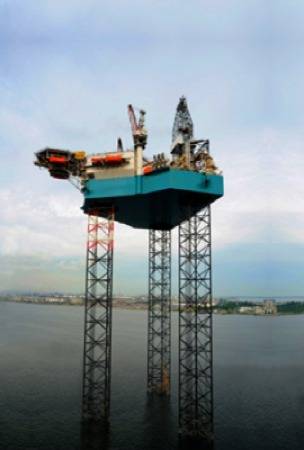 Rowan Companies plc have updated their monthly report and as at 21, November 2013 the following notable events are mentioned:
Bob Keller:
Awarded a 10-year extension with Saudi Aramco in the Middle East commencing in May 2014 at $177,500 per day, above its previous day rate at $127,500.
Previously scheduled 60 days off rate time for customer-required equipment upgrades expected to occur 4Q 2014.
EXL I:
Awarded a one-year contract with Petronas in Indonesia that commenced at the end of October 2013 at $160,000 per day, in line with the previous day rate.
Gorilla VII:
Increased 4Q 2013 off rate time by 19 days to 57 days for leg repairs and weather delays. Rig is expected to return to service at the beginning of December 2013. Operating costs will be expensed during this period. Incremental third party repair cost will be expensed and is expected to total approximately $2.5 million in 4Q 2013, above prior guidance of $1.9 million.
Gorilla VI:
Increased 1Q 2014 off rate time by 46 days to 59 days for repairs, upgrades and inspections. Rig is expected to return to service at the beginning of March 2014.
Rowan Viking:
Increased 1Q/2Q 2014 off rate time by 15 days to 120 days for inspections and equipment modifications expected to commence at the end of February 2014 instead of mid-February 2014.

The company cautions that this summary is provided as a courtesy and is not intended to replace a detailed review of the Monthly Fleet Status Report.