New Operations Director for CTI Marine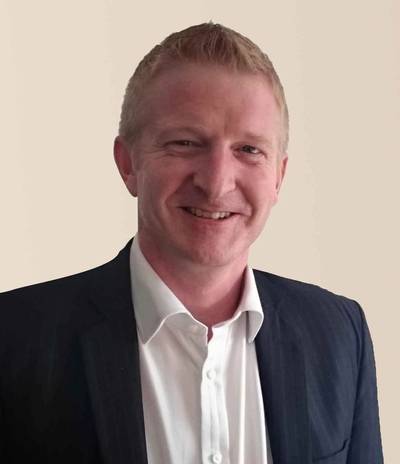 Maritime travel specialist CTI Marine has appointed Steve Harrop as Operations Director.
Harrop joins the company from Dubai based Destinations of the World Travel, a global distributor of hotel accommodation and other ground related travel products where he was Group Chief Operating Officer for four years.
Harrop will lead and oversee all of the company's six operational offices teams, together with the technology teams, and report directly to CTI Chief Executive Officer, Ian White.