Cummins Marine Organization Launched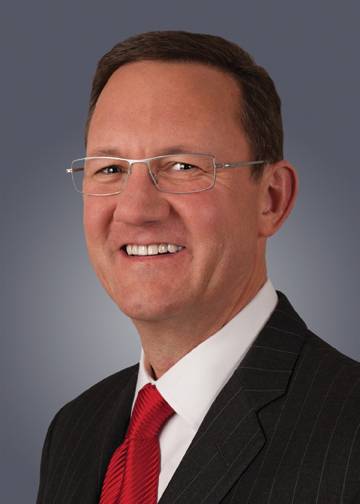 Cummins Inc. has created a dedicated Cummins Marine organization within the existing Engine Operating Segment. By consolidating its commercial and recreational teams, the Cummins Marine organization will be better positioned to serve the business and its recreational, government service and commercial marine customers, the company said.

Cummins Marine will be led by Jim Schacht, formerly General Manager and Executive Director of Cummins Commercial Marine. Schacht will continue to report to Ed Pence, Cummins Vice President and General Manager - High Horsepower Engine Business.

Schacht said, "Customers will benefit with access to a single, global team of experts who are focused on enabling their success by addressing all of their propulsion, power and integration needs."

Cummins has more than 90 years of experience in marine markets, and the new organization combines Cummins expertise in a full range of marine products and vessel integration. Cummins' product range includes propulsion and auxiliary engines from 5.9 liters to 95 liters, Cummins Onan and Cummins Marine generator sets from 5 kW to 1,250 kW, propulsion systems, control systems, new and ReCon parts and ReCon engines from 3.9 liters to 19 liters. Customer support is provided by Cummins distributors and authorized dealer network.