Partner Jamila Khan moves to Ince & Co's Piraeus Office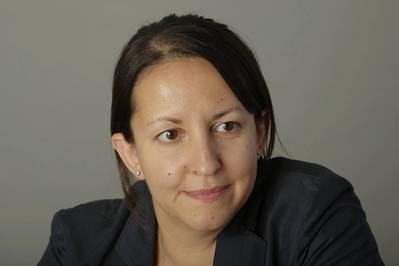 Ince & Co partner Jamila Khan has moved to the firm's Piraeus office.



Jamila has a broad practice covering all aspects of shipping and international trade and commodities disputes and commercial transactions. She has close links with the Greek shipping industry having spent a year in Piraeus from 2003 to 2004. She is a key member of the firm's Italy and Turkey teams.


Jamila acts for ship owners, operators and charterers on a variety of dry shipping matters including charterparty disputes. She handles LMAA, LCIA and ad hoc arbitrations and Commercial Court disputes. She also has particular experience in ship sale and purchase and shipbuilding disputes, including assisting the successful claimants in the Supreme Court in Rainy Sky v Kookmin Bank, a case involving the recovery of advance payments made in respect of several shipbuilding contracts under the associated refund guarantees.


Welcoming Jamila to Greece, Ince & Co Piraeus managing partner Jon Elvey said: "I am delighted that Jamila is returning to Piraeus, in response to the premium work being carried out in the office. Her experience and practical, commercial approach is of tremendous benefit to our shipping clients, those with international trading interests and many others."


Commenting on her move, Jamila said: "I already advise a number of clients in Greece and work closely with my colleagues in Piraeus. I am delighted to be returning to the region and to working with both current and new clients of the firm."


Ince & Co senior partner James Wilson said: "Jamila's move reflects the continuing strength and size of the Greek shipping market and Ince & Co's commitment to our clients. Jamila will continue to work with international clients from her new location and will help extend our business reach in the Eastern Mediterranean."