IMTRA Forms Partnership with Vimar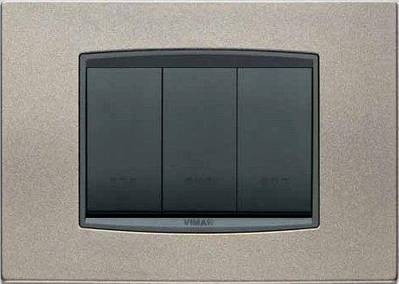 IMTRA has announced that it has entered a distribution agreement with Vimar. Effective immediately, the award-winning importer and manufacturer of high quality consumer marine products, advanced LED solutions and integrated marine systems, will be the select distributor of the Italy-based company's products in North America. Vimar manufactures stylish and innovative electrical equipment, automation systems, switches and wall plates for marine markets and commercial construction.

"Vimar and IMTRA's business models truly complement each other," said Eric Braitmayer, CEO, IMTRA. "Our expert technical support, high-quality customer service and rapid order fulfillment are ideally suited for Vimar's products. Their dedication to quality design, engineering principals and innovative problem solving is a natural fit for our existing and growing customer base."