Payne Helps Steer Fla. Transportation Panel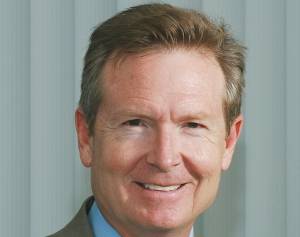 Developing a roadmap for Florida's transportation needs during the next 50 years is the challenge that Port Canaveral CEO J. Stanley Payne has accepted as a member of the 2060 Florida Transportation Plan (FTP) Steering Committee. The plan, adopted five years ago, provides the policy framework for allocating the department's transportation funds.

Payne is the current chairman of the Florida Ports Council. He also serves on the 2009-10 Executive Committee of the Board of Directors of the American Association of Port Authorities (AAPA), an alliance of leading ports in the Western Hemisphere

The Steering Committee will focus on updating the plan to respond to new trends and technologies that have developed.