New Year, New People at Alps Wire Ropes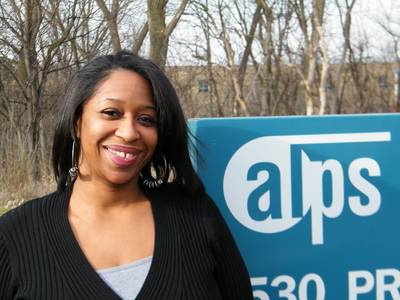 Alps Wire Rope Corporation welcome aboard Mike Briand and Natosha Anderson.

Mike Briand is appointed as District Sales Manager for the Mid Atlantic and North East USA. He has a long-time track record with wire rope sector experience of thirty two years, including twenty-five years Mike at Wire Rope Industries and the remainder at Yoke, as the VP of sales in North America.

Natosha Anderson has been hired as Customer Service Representative at Alps Wire Rope Corporation, after working as Customer Service for 10 years at a manufacturer for hearing aids. Natosha is looking forward to finishing her Bachelor's degree in Business Management at Bendictine University.