Beltov Joins DNV Petroleum Services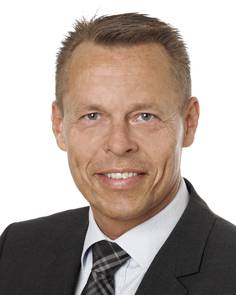 DNV Petroleum Services (DNVPS) has appointed Tejs Beltov as the new Chief Operating Officer for Europe. Beltov, who joined the company on May 1, 2014, replaces Bill Stamatopoulos who has taken on a new challenge as Group Commercial Director. Stamatopoulos will develop and execute the company's commercial and marketing strategy, manage customer relationships and drive business development.

Beltov is a graduate of the Technical University of Denmark with extensive experience in the maritime industry. Besides having served as First Lieutenant in the Royal Danish Navy, Beltov has held key positions in several leading maritime and shipping-related companies.

Prior to joining DNVPS, Beltov was the Managing Director of Lloyd's Register Consulting A/S.