PowerTech President Lars Hellberg Leaving Wärtsilä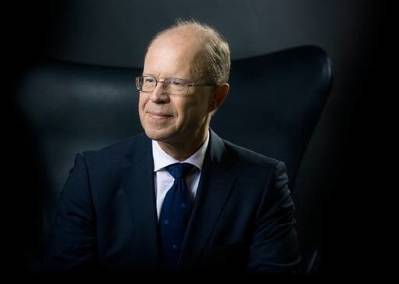 Mr Lars Hellberg, President of PowerTech, Executive Vice President and member of the Board of Management has announced he will leave Wärtsilä to become the President & CEO of Fortaco Group, a Finnish industrial manufacturer.
Mr Hellberg will leave Wärtsilä at the latest in mid-December 2013 and the company has started to seek a replacement for the post.
"I want to thank Lars for his commitment in enhancing Wärtsilä's position as a globally recognized technology leader during the past nine years. I wish him the best of success with his new challenges," President and CEO Björn Rosengren says.