New President of APL Logistics Appointed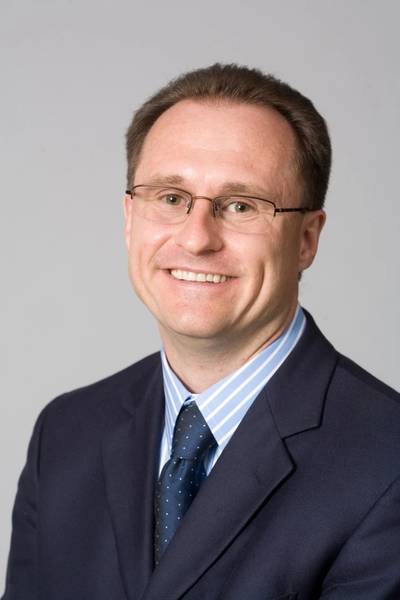 NOL Group has announced the appointment of Beat Simon as President of its wholly-owned subsidiary APL Logistics, a global third party logistics provider. He will assume the role on 1 March 2014, undertaking responsibility for the management and growth of APL Logistics.

MOL Group explain that Mr. Simon is an industry veteran with more than 30 years of diverse international experience. He joins APL Logistics from Agility, a global logistics provider, where he held senior management positions since 2006. These include being Member of the Agility Global Integrated Logistics Management Board, and Member of the Board of Directors of Agility organisations within Europe and joint ventures.
He was Chief Executive Officer of Agility Europe responsible for the overall performance of all business activities in Europe, including Turkey, Russia and other members of the Commonwealth of Independent States. In this role, he oversaw the company's expansion in the region from 11 to 25 countries through acquisitions and organic growth, and was instrumental in building up the European organisation.

"We warmly welcome Beat Simon to the NOL Group. His vast experience in and deep understanding of the industry makes him a perfect fit for this important role," said NOL Group President and CEO Ng Yat Chung. "APL Logistics is well-positioned for growth and expansion under his leadership."