HB Rentals Names Aguilar Senior Vice President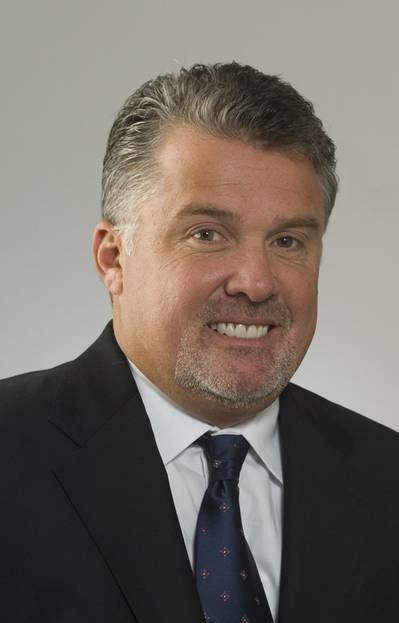 Onshore and Offshore global accommodation specialist, HB Rentals, a Superior Energy Services company, has promoted Glenn Aguilar to Senior Vice President of Global Operations, announced President Deidre Toups.
Based in Houston, Aguilar will direct and oversee HB Rentals' global ability to provide its customers with quality solutions for their accommodations needs. Under his leadership, business units have been established to represent each major operating region around the world, each consisting of its own sales and operations management team reporting into Aguilar.

Restructuring will allow each individual business unit to operate with autonomy in order to respond quickly and effectively to its clients' needs, while still ensuring consistent standards of quality through Aguilar's global leadership role.
Aguilar has more than 25 years of oil and gas experience with at least 15 years focused on accommodation modules. Prior to his promotion, Aguilar held the position of Vice President of Corporate Sales and Marketing for HB Rentals. Aguilar came to HB Rentals as part of the Duffy and McGovern acquisition in 2007.

"Glenn has been a trusted and reliable team member since he joined the company in 2007," said Toups. "His experience, product knowledge and feel for the international accommodations market have provided critical leadership support on a global level to the company."