Northern Sea Route Carrier to be Privatised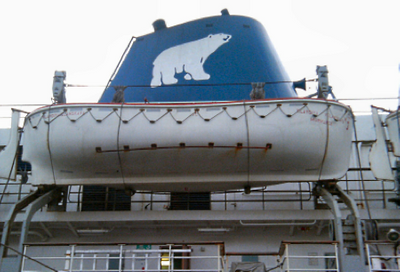 The Russian state-owned stake in Murmansk Shipping Company (MSCO) will be privatised by the end of 2013.
MSCO assets are composed of fleets of three shipping companies: Murmansk Shipping Company (Murmansk), Northern Sea Shipping Company (Arkhangelsk) and Northern River Shipping Company (Arkhangelsk). The company handles up to 80% of all cargo transported via the Northern Sea Route, reports Barents Nova.
Privatisation of a state-owned 25.5% stake will be completed by the end of 2013 reports Barents Nova citing a recent meeting of the Transport Ministry. Russian federal agency on property management owns 25.5% stake in the company, while the rest is shared among private companies and people affiliated to MSCO.
Source: Barents Nova