Arctic LNG Plant Project Gets Green Light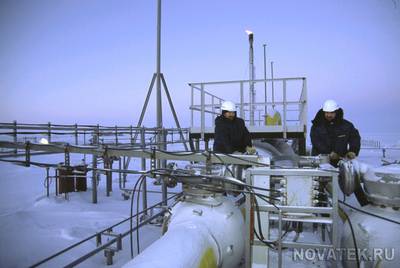 Yamal LNG, a J/V between Russia's Novatek and France's Total, granted permission to build a liquefied natural gas plant in the Russian Arctic.
The joint venture, majority-owned by Novatek with an 80 percent stake, received a positive assessment from the State Expert Commission for the project and permission to build the LNG plant at the port of Sabetta on the Yamal Peninsula, reports Ria Novosti.

The Yamal LNG project envisages building the plant in two stages with a capacity of 15 million tons each. A final investment decision on the project has not yet been taken. The project also stipulates the establishment of a seaport at Sabetta and the construction of an ice-class tanker fleet.

The first LNG shipment by tankers from the port is scheduled for 2016.
Source: Ria Novosti