Kvichak Names Kirby as Proposal Manager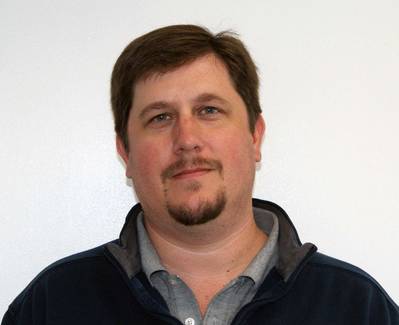 Kvichak Marine Industries in Seattle Washington announces the appointment of Kevin Kirby as their new proposal manager.
Kevin has been with Kvichak for over 2 years as a project lead engineer. His most recent projects include the recently launched 67' Connor Foss Pilot Boat, a 54' hydrofoil catamaran, the 30' Rapid Response Skimmers and the Bridge Erection Boat prototypes currently undergoing testing by the US Army. Prior to Kvichak Kevin was with SAFE boats for 8 years where he worked on multiple aluminum boat projects for the United States Navy, United States Marine Corp, United States Coast Guard, multiple law enforcements, fire departments and foreign military boats ranging from 25' to 65'. Kevin was also the senior designer/project manager with United States Marine Inc. for 10 years prior to his work at SAFE Boats. Kevin brings to us 22 years of experience in the aluminum boatbuilding business.