Latest on Proposed Scania Buyout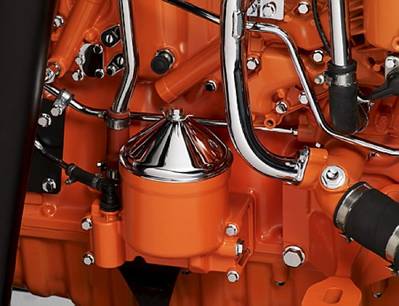 The Independent Committee of the Scania Board of Directors has begun its work to consider Volkswagen's buyout offer and confirms it has noted that Volkswagen does not foresee any significant changes with regards to Scania and that Scania's headquarters and its development centers will remain where they are today.
Deutsche Bank and Morgan Stanley have been retained as financial advisors to the Committee. 

Mannheimer Swartling has been retained as legal advisor and JKL as communication advisor. "The mandate of the Committee is to take all actions and responsibilities that the Board of Directors would normally take in regards to a public offer and to act in the best interest of all shareholders in Scania", says Åsa Thunman, Chairman of the Committee. 


As previously announced, the Independent Committee consists of the following Board Members: Åsa Thunman (chairman), Peter Wallenberg Jr, Peter Abele, Johan Järvklo and Håkan Thurfjell. Spokesperson for the Committee is the Chairman Åsa Thunman. 



The work of the Committee is at this point at an early stage and they add it will of course take into account additional key information including the offer document.