HS Marine Propulsion Moves Office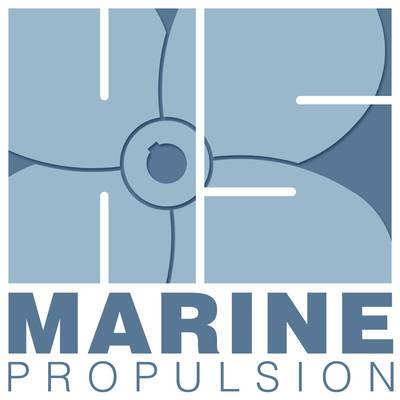 Propeller engineering and distribution company HS Marine Propulsion has moved from Pascagoula, MS to a larger office Ocean Springs, MS.
Over the past three years, the company explains it has added sales/marketing and engineering staff to their team. The additional personnel made the move to a larger space a necessity.
John Eckart, the Principal Hydrodynamicist at HS Marine Propulsion says that he brings decades of experience in propeller design and engineering to the company. Leveraging the latest in CFD and Finite Element Analysis tools, he has enhanced the entire product line to best suit the needs of the US workboat market. By designing new castings and developing the very best finishing methods, the HS Props line of commercial propellers is something that the company is very proud to stand behind.

Their products and engineering services are trusted by many firms in the maritime industry including support vessels in the oil and gas industries, inland river transportation, fishing fleets and many other commercial marine vessel operators and owners. You can visit their website to learn more about the company and their products and services.

Contact information:HS Marine Propulsion
2113 Government Street
Building G
Ocean Springs, MS 39564
Phone: (228) 875-6611
Fax: (228) 875-6612
www.hsmarineprops.com