QinetiQ Appoints Mellors CFO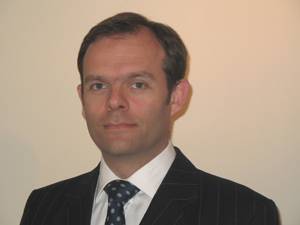 QinetiQ Group announced the appointment of David Mellors as Chief Financial Officer. It is anticipated that David will take up his new role with effect from the end of August 2008 when he will also join the QinetiQ Board as an Executive Director.
David, 39, joins from Logica PLC, the IT and business services group where he is the Deputy CFO. Previously he was the CFO of Logica's International division covering operations in North America, Australia, Middle East and Asia and prior to that the Group Financial Controller. Earlier experience included three years with Rio Tinto PLC and five years with Price Waterhouse. David is a member of the of and was educated at .
David joins QinetiQ following the announcement in January 2008 that Doug Webb would be leaving the Group to take up an appointment as Chief Financial Officer at The London Stock Exchange Group plc.