Odfjell Receives $50.7M from Russia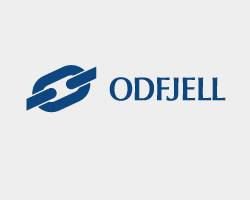 Odfjell received today USD 50.7 million from Sevmash following the Russian Supreme Court's rejection of the appeal from the yard. The amount includes the award from the arbitration panel in Stockholm, legal cost and accumulated interest.

In 2009 Odfjell accounted for the awarded amount with USD 43.3 million as income. Our efforts to enforce the payment of the award have been ongoing since December 2009, and the first ruling in favour of Odfjell was in the Court of Arkhangelsk in December 2010.

We are pleased that this case has now come to a satisfactory close.

Source: Odfjell