AAPA Announces 2015 Cruise Award Recipients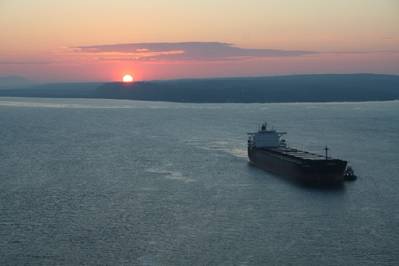 The American Association of Port Authorities (AAPA) will honor two 2015 Cruise Award recipients at the group's 2015 Cruise Seminar, the APAA announced today.
J. Robert Jumonville, former cruise and tourism director for the Port of New Orleans, and René Trépanier, executive director of the Cruise the Saint Lawrence Association, will receive the awards during the group's biennial seminar, which will take place from February 10th to February 12 at the Hyatt Regency Pier Sixty-Six in Ft. Lauderdale, Florida. The AAPA said that the awards recognize individuals or organizations whose outstanding work or service has had a positive impact on the relationship between a cruise port and the Western Hemisphere cruise industry.
The AAPA cited Jumonville for being the "vision" behind the phenomenal growth of the Port of New Orleans's cruise passenger business and its terminal and cruise-related visitor assets. Trépanier was credited for being "the face" of destinations marketing for the Saint Lawrence in Canada and a key force in the success of the cruise industry that operates in nine ports along the river's Canadian section.