Coast Guard Maritime Reconnaissance Radar Contract for Excelis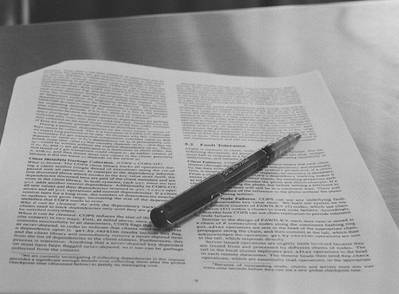 Exelis say they have received a $32 million, 5-year IDIQ (indefinite-delivery, indefinite-quantity) award to supply airborne surveillance radars, spares, support equipment and technical services to the U.S. Coast Guard. 


The company explains that integrated on the U.S. Coast Guard's HC-130J Super Hercules long-range surveillance aircraft, the AN/APY-11 multimode radar is designed to support the service's maritime reconnaissance mission, which includes long-range surveillance, search and rescue, drug interdiction, counterterrorism and maritime environmental support. The radar's multifunctionality will augment the U.S. Coast Guard's situational awareness and ability to conduct missions successfully.


For Exelis, the award further strengthens the company's position in the growing field of intelligence, surveillance, reconnaissance and analytics amid evolving operational requirements and increasing global demand for adaptable, cost-effective solutions.

"This latest award is indicative of the value and versatility our radar offers the customer," said Pete Martin, director of programs, defense systems, for the Exelis electronic attack & release systems business. "As the U.S. Coast Guard's mission continues to evolve, our radar will enhance the reach and effectiveness of the HC-130J and its crews to protect our shores."

www.exelisinc.com