Steady Growth Recorded by MCI for 2015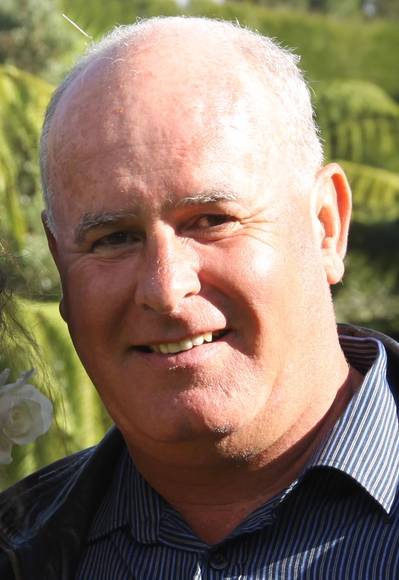 Ship registry Maritime Cook Islands (MCI) registered an 11 percent growth in the fleet last year with 201 new vessels, up from 184 in 2014. The fleet grew from 473 vessels in 2014 to 525 vessels at the end of December.
In tonnage added terms in 2015, this is equal to 318,245 gross tons or a 21 percent increase.
MCI'latest figures show that 149 Vessels were de-registered in 2015 and these were mainly yachts coming to the end of a three or five year registration. It also included 20 SOLAS cargo vessels some of which were sold and changed flag but most of which went to scrap.
Just a handful of vessels changed flag under the same management and ownership as registered in the Cook Islands and this demonstrates that the vast majority of owners registering their vessels with MCI are happy with the service we provide.
Deputy registrar Glenn Armstrong pointed out that growth came from across the board and from a broad selection of deputy registrars but that special mention should be made of the Deputy Registrar in Turkey Cem Ertem and his team as well as TY Cheng and Hilda Loe in Singapore.

Armstrong added there had been no major collapse in tonnage despite the difficult trading conditions MCI faced back in 2014, the war in Ukraine and general instability in the Middle East and Black Sea regions.