Back Bunker Trader Rejoins KPI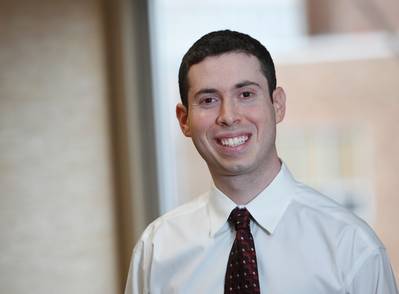 KPI Bridge Oil, a global broker and trader in marine bunkers, marine lubricants and risk management products, has appointed Mr. Jordan Felber as Bunker Trader/Broker in its New York Office.

Jordan initially joined KPI Bridge Oil in 2008 from a position with Global Transportation Services as Area Sales responsible and stayed with the company until end 2011.

Now, Mr. Felber has rejoined the New York team as Bunker Broker/Trader. Jordan has spent the last 1.5 years as a bunker purchaser with a large shipowner.