Middle East Remains Only Low-cost Oil Source: New IEA Report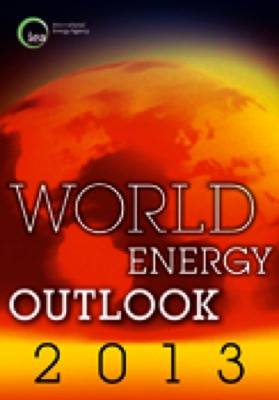 The rising demand for cleaner and flexible energy from two emerging major economies, China and India, may keep the petrochemical market tight, although the shale gas boom in the US is disturbing energy markets around the world, considers the International Energy Agency's (IEA) 'World Energy Outlook, 2013'.
Large differences in regional energy prices are set to affect industrial competitiveness, influencing investment decisions and company strategies. The extraordinary rise of light tight oil in the United States will play a major role in meeting global demand growth over the next decade, but the Middle East – the only large source of low-cost oil – will remain at the centre of the longer-term oil outlook. India is set to overtake China in the 2020s as the principal source of growth in global energy demand. These are some of the key findings from the IEA in the latest edition of its recently released World Energy Outlook.
The report also examines the outlook for Brazil's energy sector and provides updates on three key areas of critical importance to energy and climate trends: (i) achieving universal energy access; (ii) developments in subsidies to fossil fuels and renewables; and (iii) the impact of energy use on climate change.

The report is available for download at: http://www.iea.org/publications/freepublications/publication/name,44381,en.html