Havyard Group Reorganize Business Sectors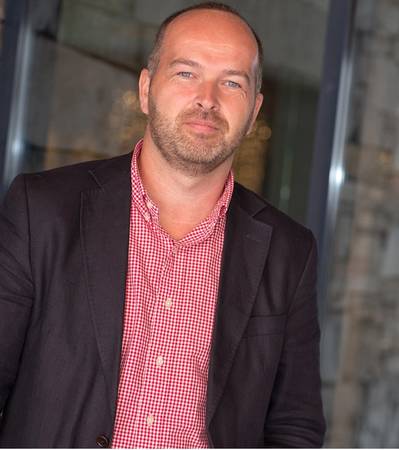 As part of the further rationalisation of administrative tasks in the business area, Havyard inform it has now been decided to merge Havyard MMC Fish Handling AS and Havyard Refrigeration AS with the parent company Havyard Fish Handling & Refrigeration AS.
The merger will be implemented with effect from 1 January 2015. In order to retain the MMC brand name, which is very strong in the fish handling and refrigeration sector, the name of the business area will be changed from Havyard Fish Handling & Refrigeration AS to Havyard MMC AS.

Roar Stenersen, Executive Vice President of Havyard MMC AS, expects the merger and the ensuing reorganisation to have a good effect. 'Since MMC was acquired by Havyard, we have had an ongoing process aimed at facilitating streamlined product development, manufacturing and project implementation to enable us to deliver a top quality product on time to our customers,' says Stenersen.

The business area Havyard MMC AS will deliver the same products as before, but, instead of separate companies delivering the different products, the customer will now be able to buy the products individually or in packages from one company.

Havyard Group ASA is a fully integrated ship technology company operating in the fields of ship design, shipbuilding, system deliveries and after-market. Competent to handle and control the whole value chain, Havyard Group develops and delivers ship technology for the construction and operation of special-purpose vessels for the oil industry, fisheries and aquaculture industry in Norway and around the world.