Noble Corp. Reports Better Q3 2013 Results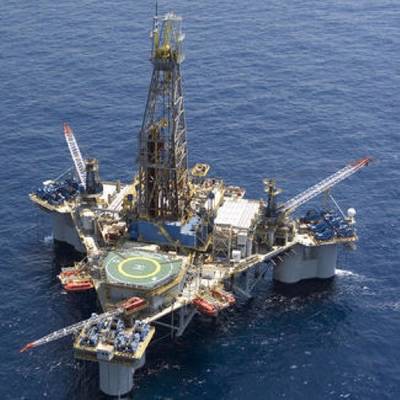 Offshore drilling contractor for the oil and gas industry, Noble Corp., reports that (excluding a sale transaction mentioned below, settlement and asset impairment charge), third quarter 2013 earnings were $219 million, or $0.85 per diluted share. The results compared to $177 million, or $0.69 per diluted share, for the second quarter of 2013 and $115 million, or $0.45 per diluted share for the third quarter of 2012.

Results for the quarter included the sale of the jackup rig Noble Lewis Dugger, which closed in July, a settlement relating to the 2010 acquisition of Frontier Drilling and an impairment charge taken on two submersible rigs. The net after tax gain for these items contributed approximately $63 million or $0.25 per diluted share during the quarter.

Total revenues for the third quarter of 2013 were $1.08 billion, compared to $1.02 billion in the second quarter of 2013 and $884 million in the third quarter of 2012.

David W. Williams, Chairman, President and Chief Executive Officer of Noble Corporation stated, "With the continued success of our shipyard program, Noble benefited from the earlier-than-expected commencement of operations on two new ultra-deepwater drillships, which combined with a further reduction in total operational downtime, fewer shipyard days and essentially flat operating costs, were the primary catalysts behind the excellent third quarter performance."

Total contract backlog at September 30, 2013 was approximately $16.2 billion compared to $16.0 billion at June 30, 2013. The increase was primarily due to contract awards on several of the Company's jackup rigs operating in the North Sea, West Africa and in the Middle East, where the Noble Scott Marks and Noble Roger Lewis were awarded three-year contracts at a dayrate of $257,500, a new high for Middle East jackups of this class in terms of both dayrate and contract duration.