Response to Trump Metal Tariffs Must be Measured and Proportionate - UK Minister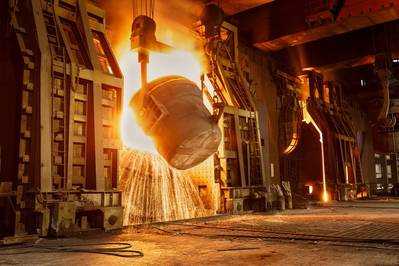 Britain and the European Union's response to the imposition of U.S. steel and aluminium tariffs must be measured and proportionate, British trade minister Liam Fox said on Monday.

"It is right to seek to defend our domestic industries from both the direct and indirect impacts of these U.S. tariffs. The response must be measured, and proportionate, and it's important that the United Kingdom and the EU work within the boundaries of the rules-based international trading system," Fox told parliament.
Reporting by William James