Global Diving & Salvage Hires VP in Houston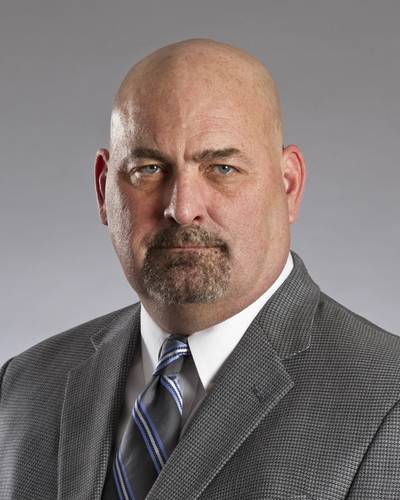 Global Diving & Salvage, Inc. has hired Mike Brown as Vice President of Energy Services, working from the company's Houston office.
In his new position Brown, will focus his efforts to increase Global's position in the domestic and
international energy market
and will be directly responsible for developing business opportunities and providing oversight on operations for these clients as well as oversee Global's saturation and deep diving operations throughout the company.
Brown brings with him more than 38 years of experience in the offshore oil and gas industry. He began his career as a commercial diver, then superintendent, estimator/project manager and operations manager before moving into senior management. Throughout his career he has identified and developed new and emerging market segments and managed the formation and growth of new service offerings. He has worked with regional operators to super-majors in national and international arenas.
Brown has long been an advocate for the safety and education of commercial divers. He previously served on the Board of Directors for the ADCI for 20 years in various positions, including four terms as president of the association. Brown is currently serving his second three year term on the U.S. Department of Homeland Security's National Offshore Safety Advisory Committee (NOSAC) as the representative for Offshore Commercial Diving services on the U.S. Outer Continental Shelf.
"Mike brings us unparalleled experience and expertise in offshore operations for the oil/gas market, along with other energy related customers. Although the market is currently difficult for subsea service providers, Global can offer a unique, turnkey solution that is cost efficient and operationally effective, and can work with clients to develop a more cost accountable and reliable program when the market upturns. I am excited to establish Global as the preeminent subsea service provider for
energy clientele
,"
said Devon Grennan
, Global CEO/President.