Global Diving & Salvage Recruit Tracy Krawiec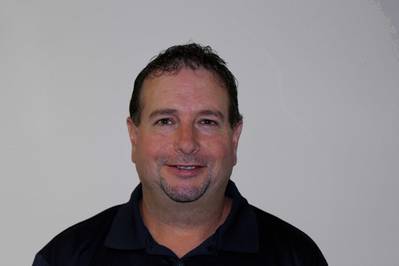 Global Diving & Salvage, Inc. has hired Tracy Krawiec, to join its Health, Safety, & Environment (HSE) Group as the Dive Safety Specialist, based the Seattle, WA. HQ.
Gloabal considers that Mr. Krawiec will be essential in ensuring that Global's Safety Program stays abreast of regulatory and industry changes that may affect the company's dive safety programs and training.

Stephanie Guerzon, HSE Program Manager, states "We are very pleased that Tracy is now part of the Global team. Tracy's experience in progressive supervisory roles, coupled with his knowledge of dive safety and technical writing abilities, provides Global the added boost we were looking for in our safety and training programs. The addition of his position reaffirms our commitment to placing the safety of our employees in the highest regards."

Tracy Krawiec has cultivated an extensive background within the Maritime Industry, with over 16 years of diving experience in a variety of operational and safety related roles. He comes to Global Diving & Salvage, Inc. having spent several years as a Diver, Dive Supervisor, Project Manager, and in various management positions.