UK Treasury Deletes 3 Iranian Shipping Lines from Sanctions List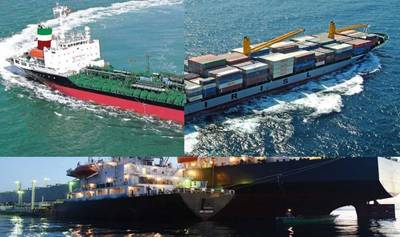 The UK Treasury deleted names of three Iranian martitime companies active in maritime transportation from its list of entities entitled to financial sanctions.
As per report by IRNA British HM Treasury has announced that following the EU, it had removed from its list sanctions the names of the three Iranian companies that had already been sanctioned due to the EU non-proliferation sanctions.
The asset freeze no longer applies to IRISL Club, IRISL Multimodal Transport Company and Leading Maritime PTE LTD.
The notice reads that listings of these entities have been annulled as a result of judgments of the
General Court
of the
European Union
.
U.S. sanctions barred the IRISL fleet of about 170 vessels from sailing in international waters. They also prohibited international shipping companies from calling on Iranian ports.
International shipping lines are stepping up port calls to Iran as the country's massive maritime trade sector is emerging from sanctions.