Scana Opens Office in Louisiana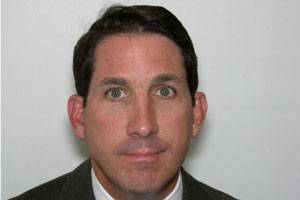 Scana Industries USA, Inc. has opened an office in La. to promote their propulsion line in the Americas markets which covers the United States, Mexico, and Canada.

The office will be located in Mandeville and will be managed by Dan Gaiennie. Gaiennie has over 28 years experience in the marine industry in both technical and operation roles. With the acquisition of ABB Zamech (manufacturer of thrusters and CP-propeller), Scana Industries has formed the Scana Propulsion Group which manufactures and services controllable pitch propeller systems up to 20,000 KW, tunnel thrusters (both fixed and controllable pitch units) up to 3,000 KW, and electronic control systems.