New Engineering Scholarships in Memory of Kathleen Koh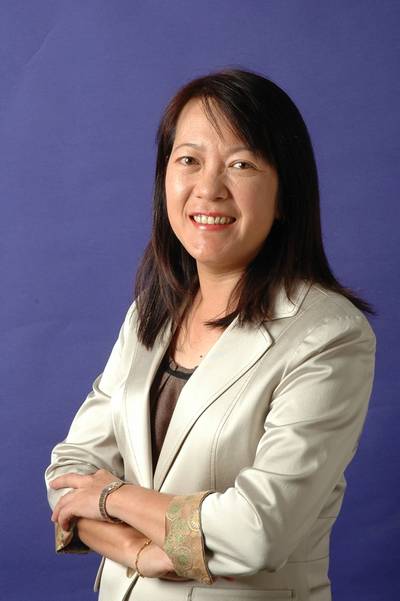 Two new engineering scholarships have been established at the National University of Singapore (NUS) in memory of Kathleen Koh Seok Hoon, to commemorate her contribution to engineering consultancy and to offer new students the opportunity to follow in her path.
Using an endowment donated to NUS by Kathleen's family, BMT Asia Pacific, VTTI, Audex and Antara Koh, scholarships have been established in civil and chemical engineering, to reflect her life-long involvement in the liquid bulk terminal industry.

Kathleen's untimely death while serving as Managing Director of BMT Asia Pacific in Singapore deprived her of the opportunity to mentor and develop others in the way she had planned. These scholarships help to contribute towards that goal. The scholars who are chosen will be given financial support, direct connection and work experience opportunities with the sponsors, who are leading designers, owners, operators, EPC and contracting companies, playing an integral role in this important industry segment in Singapore and the region.

The first scholar will be selected by NUS in 2013 following a rigorous, independent selection process and the sponsors look forward to more talented Singaporeans becoming part of this prominent industry that has long term strategic importance to Singapore and the region.