SCHOTTEL Boosts Customer Service Focus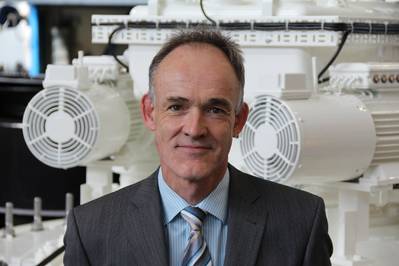 With the reorganization of its service interfaces, the SCHOTTEL Group announced it is bundling After-Sales Service and System Technology.
After-Sales Service now combines SCHOTTEL's customer service expertise that was previously spread over a number of decentralized interfaces of Customer Support and System Technology. The head of the newly organized division is Dipl.-Ing. Stefan Buch, who has worked in various management positions at SCHOTTEL since 2001 and has acquired considerable technical knowledge in design,
software development
and system technology in the field of
marine propulsion systems
.
"Our objective is to provide even more intensive support to our international customers and service subsidiaries. They will now be able to process projects and customer requirements even more directly. We are presenting 'one face to the customer' with exceptionally close technical networking of our employees," Buch said. "This organizational streamlining is enabling us to establish shorter communication channels and concentrate our know-how. For the customer, this will manifest itself through faster communication, shorter response times and greater customer proximity."
The 120-strong After-Sales Service team serves customers and service subsidiaries directly. The new organizational structure comes into effect on April 1, 2016. This will not initially affect contact data that customers already use.