UTEC Survey Secures Deals Worth $3 million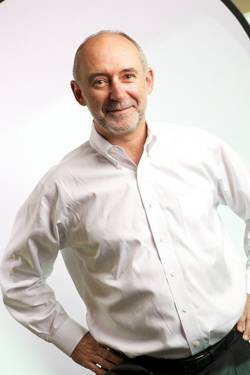 UTEC Survey has announced deals worth $3 million.

UTEC Survey operates from Houston, Aberdeen, Rio de Janeiro, Calgary, Perth, Singapore, St. John's, Naples and Dubai and has just announced the two contracts which see the utilization of additional vessels in West Africa and the Arabian Gulf.
The Maridive 515 was mobilized in the UAE in early April and is conducting a major pipeline survey in the Arabian Gulf. The 55m vessel, built in 2009, is fitted with a comprehensive analogue survey spread complete with onboard processing and is currently committed until June 2012.
Meanwhile the HD Independence has been utilized in the Gulf of Guinea, West Africa in a project expected to be complete this month before the spread moves to other work in the region. This 50m air diving vessel is fitted with analogue survey and geotechnical spread.
Commenting on the deals, UTEC Survey CEO Martin O'Carroll said: "With the addition of offices in Naples and Dubai in the last 12 months, UTEC Survey continues to make good on our promise to deliver a consistent quality service to every oil and gas region worldwide. These projects are significant milestones for both regions and demonstrate UTEC Survey's commitment to supporting our clients wherever they need us."