KNC to Provide Security Tech for Algerian VTMIS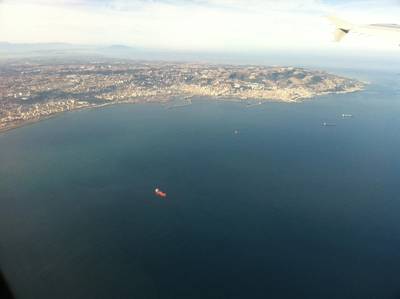 Kongsberg Norcontrol IT (KNC) will provide the core maritime surveillance, voice communications, port management and port community technologies for the new Algerian national Vessel Traffic Management and Information System (VTMIS). KNC is part of a consortium with Ericsson, Indjaz and Korea Trading and Industries Co. Ltd that is tasked with delivering the new VTMIS, with work starting this Summer.

The VTMIS will enable economic growth and further integration for Algeria as it facilitates maritime transport of goods and passengers from and to Algerian ports and makes Algerian ports compliant with international maritime traffic and security regulations (IALA, IMO, ISPS).

KNC C-Scope technologies will provide surveillance across the entire Algerian coastline with a Command and Control structure consisting of: Control centres at 11 local ports, regional control centres and a national control centre.
The VTMIS aims to improve the safety and security of maritime traffic in the region by tracking vessels and facilitating movements, as well as by providing early warnings of potential collisions and groundings. The system also increases efficiency and cooperation between government agencies and maritime companies as well as improved capabilities for search and rescue services.

The Port Security system will be provided by Ericsson and provides ubiquitous video surveillance with access control, intrusion detection, perimeter protection, passengers and goods control. A world-class training program, led by Korea Trading and Industries Co. Ltd will be delivered through the combined expertise of the Consortium and assisted by specialised training institutions.