LAGCOE Selected to Join In US IBP Select Expo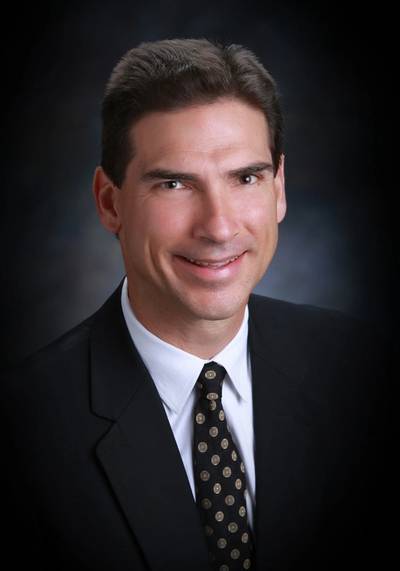 Louisiana Gulf Coast Oil Exposition (LAGCOE) the pioneer oil and gas exposition has been selected to participate in the U.S. Department of Commerce International Buyer Program Select (IBP Select) - one of only two oil and gas expositions in the program in 2013.

IBP Select resources in combination with the LAGCOE International Committee's efforts have produced a full slate of presenters for International Presentations and two Technical Presentations.

David Boulet, Tusk Energy Services, LLC director of business development is co-chairman of the LAGCOE International Committee. He comments, "We are honored to welcome representatives from Angola, Australia, Brazil, Canada, India, Malaysia, Mexico, Saudi Arabia and Singapore. These international professionals are traveling great distances to present information on opportunities in their respective countries which benefit local companies. We encourage attendees to take advantage of a vast amount of information being presented by attending sessions and networking with our visitors afterward."

In addition to International Presentations, LAGCOE provides an International Business Center which hosts international attendees from 27 countries and provides a space for business to business meetings between international and domestic companies facilitated by U.S. Department of Commerce Commercial Service Personnel.

LAGCOE (Louisiana Gulf Coast Oil Exposition) will be held October 22 – 24, 2013 at The Cajundome and Convention Center in Lafayette, LA. Exhibit space is sold out with 415 exhibitors displaying while over 400 companies remain on the wait list.