Today in U.S. Naval History: September 4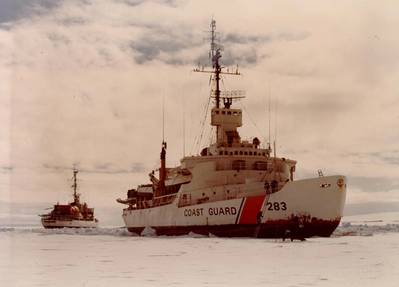 Today in U.S. Naval History - September 4

1804 - USS Intrepid (LT Richard Somers) blew up in failed attack on Tripoli

1941 - German submarine, U-652, attacks USS Greer, which was tracking the submarine southeast of Iceland. Greer is not damaged, but drops depth charges, damaging U-652.

1954 - Icebreakers, USS Burton Island (AGB-1) and USCG Northwind, complete first transit of Northwest passage through McClure Strait.

1954 - P2V from VP-19 shot down by Soviet aircraft near Swatow, China

1960 - USS Bushnell and Penguin begin relief operations in Marathon, Fla., after Hurricane Donna.

For more information about naval history, visit the Naval History and Heritage Command website at history.