Braemar to Buy Shipbroker peer ACM; M&A Activity Heats Up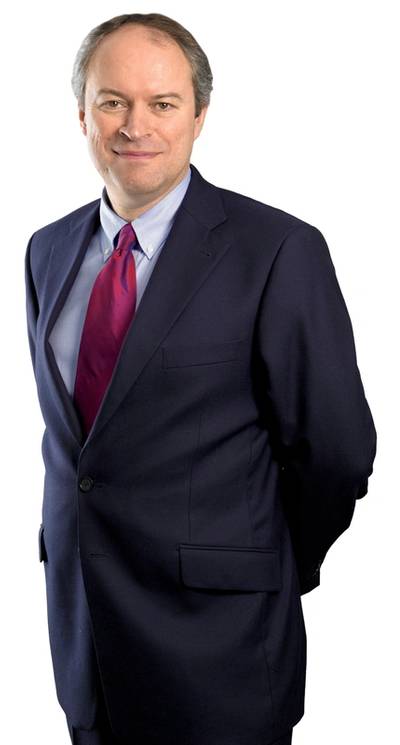 Braemar Shipping Services will buy fellow British shipbroker ACM Shipping Group in the latest industry shake-up as players look to grow after years of freight market turmoil.

In the biggest deal to date, Braemar, whose businesses include ship broking, said on Tuesday it had agreed to acquire the entire share capital of ACM.

"What this transaction is about is growing our shipbroking presence collectively," said Braemar chief executive James Kidwell.

Ship owners ordered large numbers of vessels between 2007 and 2009 just as the global economy sank into crisis, plunging the sector into one of its worst ever downturns. Prospects have brightened in recent months, with a pickup in global trade helping to absorb the ship glut.

As sector conditions improve, many ship brokers view bigger scale operations with global teams as the best way to position themselves ahead of a full market recovery.

"It appears we are past the worst of the cycle. It is certainly not a convincing recovery and ship brokers are looking for ways to continue earnings growth," said Liberum analyst Gerald Khoo.

ACM's executive chairman Johnny Plumbe added: "We think the synergies between the two companies will make something that is going to be very valuable in the market place."

The deal, which is subject to shareholder and regulatory approval expected by the end of July, is a combination of shares and cash which values ACM at around 55 million pounds ($92.55 million). Braemar stakeholders will own 72 percent while ACM's investors will end up with 28 percent of the share capital.

"It is about moving them a step ahead of the smaller brokers," Liberum's Khoo said. "That would be a clear part of the strategic rationale."

The new group's market capitalisation will be under 200 million pounds, compared with leading shipbroker Clarkson at 500 million pounds.

"It's a good move. Increasingly, you have to have scale to compete globally with the likes of Clarksons and this is bringing together two companies who have considerable strengths. Together it should be a very powerful unit with a global presence," an Asia based shipping industry insider said.

ACM said in February it had rejected an approach by private Norwegian broker RS Platou as that proposal did not "reflect full shareholder value".

In December privately held shipbroker SSY said its U.S. unit would merge with the U.S. office of transportation group Lalemant USA as part of diversification efforts. Broker ICAP Shipping said in 2012 it had acquired Singapore's Island Shipbrokers and India's CTI Shipbrokers eyeing growth in Asia.

"Consolidation sometimes is absolutely the right thing to do," ACM's Plumbe said. "I suspect there will be some further consolidation within the ship broking industry - it is always the case, it evolves."
(By Jonathan Saul, Additional reporting by Keith Wallis in Singapore, editing by David Evans)