Ingalls Shipbuilding Fund 2013 STEM Projects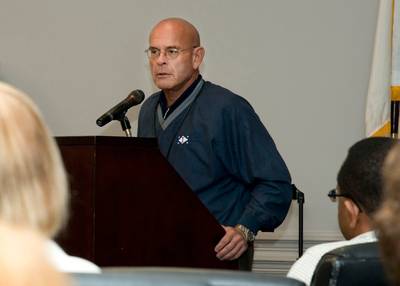 HII's Ingalls Shipbuilding Division awards $109,271 in grants to 26 schools & educational organizations in Mississippi, Alabama and Louisiana.
The grants, which were requested by all of the organizations, will be used for projects associated with science, technology, engineering and mathematics (STEM).

"These STEM grants provide additional resources to our Gulf Coast schools so teachers can better promote an educational foundation based on math and science," said Ingalls Shipbuilding President Irwin F. Edenzon. "As technology continues to move faster and faster, STEM knowledge becomes more necessary in just about everything we do, but especially in shipbuilding. In five years, Ingalls has awarded $429,771 to our area schools, and our plan is to continue these grants to increase the engagement of students in math and science curriculum."