ShipConstructor Appoints Larkins CEO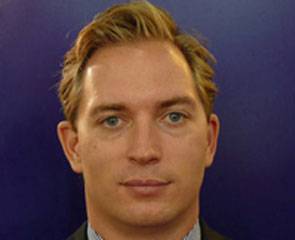 ShipConstructor Software Promoted Darren Larkins to the position of Chief Executive Officer.

Larkins combines over 10 years experience in the development, marketing, sales and implementation of marine systems with the knowledge gained from onsite visits to shipbuilders and offshore experts in over 15 countries. He was instrumental in the development of the patent-pending DDROM technology now at the core of the company's software. Larkins has played a lead role in the US National Shipbuilding Research Program (NSRP) - Second Tier Shipyard Design Enhancement Project (STSDEP) as well as in recent NSRP projects focused on Design for Production (DFP). He has advised numerous clients on the implementation of their software systems and has also presented papers on shipbuilding at various international conferences.