UK Chamber of Shipping Appoint New CEO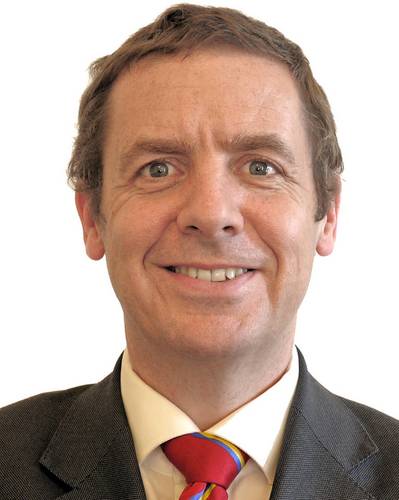 The UK Chamber of Shipping's new Chief Executive, due to start in January 2014, will be Guy Platten, currently Chief Executive of Caledonian Maritime Assets Ltd (CMAL).
Guy Platten is a master mariner with a long background in the marine industry – including serving as a deck officer in the Merchant Navy, an Inspector of Lifeboats for the RNLI, Salvage and Mooring Officer with the Ministry of Defence and as Director of Marine Operations with the Northern Lighthouse Board. In his role as Chief Executive of Caledonian Maritime Assets Ltd, he has been responsible for the provision of ships and port infrastructure delivering lifeline services – alongside harbour authority responsibilities – at 24 locations in Scotland.
On making the announcement UK Chamber President Kenneth MacLeod said: "We are delighted with this decision. Guy Platten's senior-level experience, leadership skills and first-hand understanding of the industry make him an excellent future leader for the UK Chamber and we look forward to welcoming him in January 2014."

Guy Platten has been an active member of the UK Chamber for some years and is a member of its Safety and Environment Committee. He commented on his appointment: "As a passionate advocate of UK shipping and our industry I am honoured to have been selected as the next Chief Executive of the UK Chamber," he commented.

The UK Chamber of Shipping is the trade association for the UK shipping industry, working to promote and protect the interests of its members both nationally and internationally. With around 140 members from across the maritime sector, the UK Chamber represents over 925 ships of about 30 million gross tons and is recognised as the voice of the UK shipping industry.