Ailing German Shipyard Appoints New CEO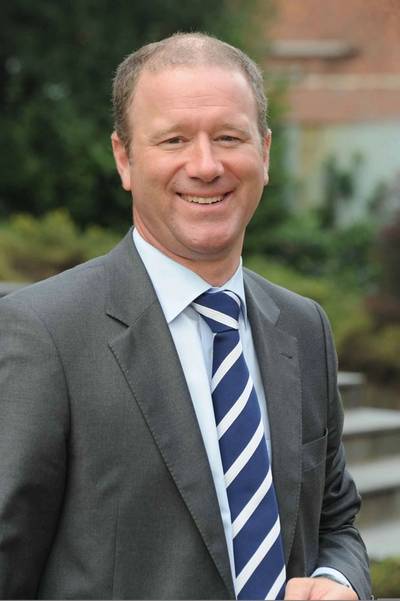 Rüdiger Fuchs to become new Chief Executive Officer of P+S Werften, aims to re-define the German shipyard's business model.
The experienced industry manager and qualified engineer (Daimler Group, Airbus and Sietas Group) will take over management of the company from Dr. Dieter Brammertz, who is leaving P+S as planned. The change is taking place after the European Commission has approved the rescue aid granted preliminarily by the German State of Mecklenburg-Pomerania.
Rüdiger Fuchs (46): "I represent a new start at P+S Werften. It's my aim to lead P+S Werften to long-term success as a specialist shipbuilder with a clear product profile. My first steps will be to win back the trust of customers, employees and suppliers as well as banks and guarantors in the company, and to work out a truly realistic company concept. To this end, we need a thorough and clear analysis which begins this very day. This will form the basis for a comprehensive restructuring plan which we will present to the European Commission by the end of 2012."
The new CEO intends the company to sharpen its focus on the the development and construction of high-performance special-purpose vessels.
He adds: "Specialist shipbuilding can only succeed when design and production come from one source. Innovative engineering and a highly-skilled production team are the key to market success. For the successful implementation of specialist vessel construction with single-unit production, we at P+S Werften will further develop the necessary product expertise and cultivate the right relationship between engineering and production."