AAM Shipyard CEO Buys Out Founding Partner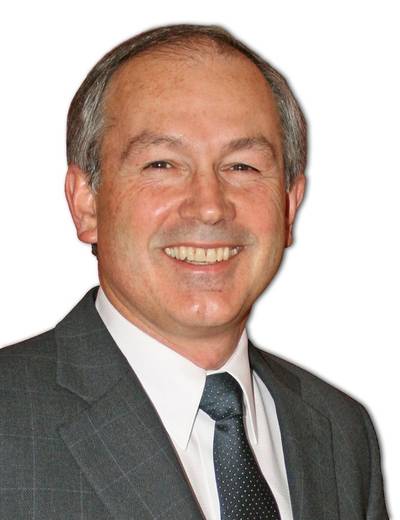 CEO, Matthew Mullett, acquires complete control of All American Marine from founder partner Pat Pitsch.

Mullett joined AAM as CEO in 1999 and has served as the managing partner of the shipyard since he became co-owner in 2003. Under Mullett's leadership, the small boat builder has grown to become an award-winning and internationally known entity.
Originally known for their 32' aluminum bay boats and 6-pak charter boats, the company has since diversified their product line to include highly complex patrol boats, research vessels, survey boats, and high speed passenger ferries.
All American Marine has also attracted a broad customer base from the shores of Hawaii to the far reaches of New England. Under the new corporate restructuring, Mullett has appointed business development manager, Joe Hudspeth, to the position of Vice President of Business Development and controller, Del McAlpine, to the position of Vice President of Finance and corporate treasurer.

All American Marine Inc., located on the shores of Bellingham Bay, was founded in 1987 and specializes in the construction of custom tailored aluminum boats. All American Marine is the exclusive builder for New Zealand based Teknicraft Design Ltd. catamarans in North America.