JO Tankers Order 8 MR Product Tankers from China Shipyard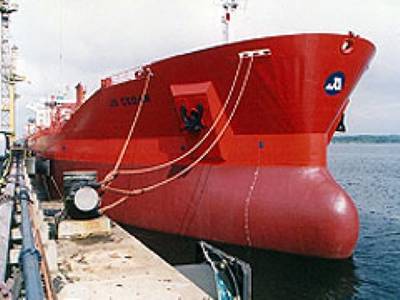 JO Tankers has placed an order for eight 33.000 dwt stainless-steel chemical tankers at China's New Times Shipbuilding, with deliveries scheduled for 2016 and 2017. The deal consists of firm and optional contracts.
The new buildings will join Milestone Chemical Tankers – the jointly owned chartering and marketing arm of JO Tankers and Tokyo Marine.


JO Tankers say that the new-buildings will be built to the highest specification. The combination of modern design and modern engines will reduce the fuel consumption by 25% compared to other designs.


In related news the company informs that the same shipyard has already constructed and delivered two LR1 tankers for JO Tankers, who will also take delivery of two more 33.000 tdw presently under construction at Mingde Heavy Industries, China. The "JO Lotus" – yard no 159 will be delivered next month and yard no 160 in the first half next year.