No Safe Haven for Weak Chinese Shipyards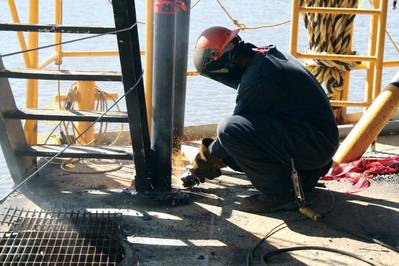 China will continue to lag behind its foreign competitors as prolonged excess shipbuilding capacity continues to negatively impact industry profits and drive smaller shipyards out of business: a situation unlikely to improve in 2014, says Xinhua.
As the world's largest low-end ship-producing country, China has 1,600 enterprises related to ship construction, half of which are large shipyards.

Citing Zhang Guangqin, president of the China Association of the National Shipbuilding Industry, Xinhua says that heedless expansion of capacity and product lines have severely hurt the industry's health. Surplus capacity of the world's shipping industry has mounted since the global financial crisis in 2008, and estimated overcapacity of the sector may reach as high as 20 percent.
Source: Xinhua