Aker Acquire Specialized Drilling Firm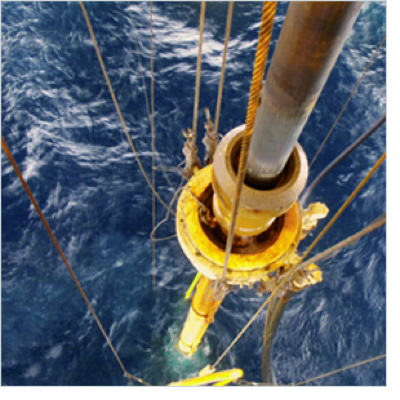 Aker Solutions acquires managed pressure drilling specialist Managed Pressure Operations (MPO).
Managed Pressure Operations International, Ltd. (MPO) is a company that has successfully developed the next generation of continuous circulation, riser gas handling and managed pressure drilling systems.
The main rationale for using managed pressure drilling is to improve safety and efficiency, enable access to new fields with challenging drilling conditions, and enhance the life of mature fields. Aker Solutions aims to integrate the MPO MPD system in its rig design and will supply the equipment as part of complete drilling packages to offer clients state of the art solutions.


The acquisition places Aker Solutions at the forefront of technology development in the market for managed pressure drilling (MPD) which is seen as a key technology enabling better drilling performance and safety. MPO has also developed a new generation riser gas handling system to capture and safely handle gas in the riser.
MPO's riser gas handling system will improve the safety and performance of current floating rig drilling technologies.

"Currently, deepwater exploration drilling is exposed to challenges related to the issue of small gas volumes with high pressure flowing into the riser and escalating through the riser to the surface, causing potentially dangerous 'gas-kicks'. MPO has developed a riser gas handling system that includes a quick closing annular blow-out preventer connected to the top of the riser, which can capture and safely transfer this gas off the rig," said Christian Leuchtenberg, co-founder and chief technology officer of MPO.

The company currently employs 100 people in operating subsidiaries in Singapore, Dubai, Jakarta and Houston. These will join Aker Solutions' more than 3,000 drilling technologies experts all over the world. MPO's revenues are expected to continue to increase sharply in the coming years, from revenue of around US $30 million in 2012.