Triden Sensors Spotlight TRIG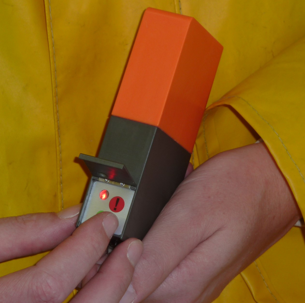 TRIG, Trident's Iridium GPS Extreme Responder, provides GPS tracking & data communication solutions via Iridium.

This easily portable device provides:
GPS tracking & alerts via Iridium.
Green, amber & red alert status.
Visual acknowledgement of red alerts.
User defined reporting intervals.
Rugged & waterproof to IP68.
Bluetooth version available for two-way SMS & data communications via Iridium.
End-to-end service or hardware only

TRIG is suitable for: personnel & lone workers, vessel monitoring (VMS), lifeboat tracking (SAR), helicopter tracking, oceanography, M2M communications, as well as for buoys and drifters.