Springfield Marine Appoints Walker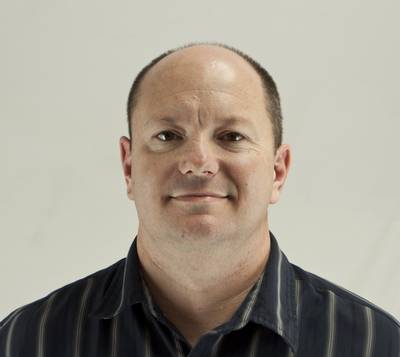 Springfield Marine Company appointed Bill Walker as Upper Midwest Regional Sales Manager.
With more than 15 years experience in the marine industry, Smith joins the company from Sierra International, where he served as Assistant Product Manager. Prior to that Walker held a Business Development Manager role with Mercury Marine.
Smith will be responsible for growing sales with Marine OEM and Aftermarket customers, as well as the RV segment, for the full line of Springfield products and assisting with the development of new products and strategies to accelerate growth in all divisions of the Company.
Garnett & Caroline Carnahan (Owner and Co-Founder), stated "Bill's extensive background across all segments of our business will help Springfield reach new customers and expand our business with existing customers, taking us to the next level. We welcome Bill to the Springfield Team".
In addition to Walker, the new Springfield Marine sales team includes Danny Sweeney, Director of Sales and Marketing; Doyle Bridges who is Vice President/General Manager for the Springfield Marine Company; and Ben Givens, who is the Southeast Regional Sales Manager.