Moore Stephens Warns Offshore Maritime Sector to Watch Costs and Risk Exposure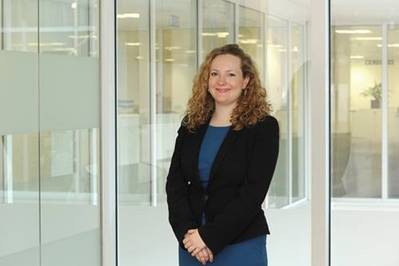 International accountant and shipping adviser Moore Stephens said today that companies in the offshore maritime sector need to keep a close watch on costs and manage their exposure to risk in the wake of the dramatic fall in oil prices.
"It is remarkable how quickly the dramatic fall in oil prices has fed through to increasing levels of financial stress in the oil and gas services industry, where the sudden drop to around $50 a barrel is triggering cost-cutting across much of the sector," Cassie Forman, a director with the Moore Stephens Shipping & Offshore Maritime group, said in today's press release. "Oil and gas majors are already cutting costs, and several have recently announced cuts to investment in a number of major projects. Smaller players are also reconsidering their capital deployment.
The company warned that last year saw a significant increase in the number of UK oil and gas services company insolvencies . Insolvencies in the sector have been rare over the last five years, the company explained.
Forman said the recent bankruptcy of market-leading bunker supplier OW Bunker set "alarm bells ringing."
"Although the underlying reasons for the failure are still being analyzed, the fall in oil prices is certain to have played a significant part," said Forman.
"Any industry which suffers what is effectively a 50 percent reduction in income over a three-month period is going to suffer. But any sector where the revenue is predicated on the price of oil, such as the offshore maritime industry, is particularly susceptible because of its exposure to counter-party risk and potential credit line difficulties.
"With oil prices now at their lowest level for five years or more, the offshore maritime sector needs to look at costs in light of its current reduced revenue stream. This is not a time for speculative or non-essential spending. Rather, it is a time for strategic financial planning with experienced advisers who understand the risks peculiar to the industry.